AUTRET CONSEIL law firm provides legal services in all areas of business law and particularly in contract law, commercial law, and corporate law.
AUTRET CONSEIL law firm works in French, English or Spanish according to our clients' needs.
AUTRET CONSEIL advises and represents its clients in commercial dispute, with a strong preference for amicable dispute resolution.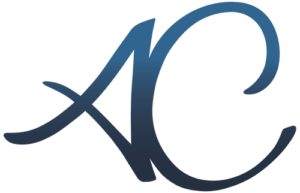 AUTRET CONSEIL Law firm is recognized for its expertise in advising and assisting companies in risk analysis and cost management of their contractual obligation.
It may provide support either in development projects, one-shot operations, structuring corporate projects or dispute resolution (with customers, suppliers, contractors, subcontractors…):
Auditing and advice relating to contracting corporate practices 

Legal and contractual due diligences

Contract and associated legal documentation drafting 

Support in negotiation/drafting of strategic agreements: JV agreement, partnership/commercial or technological cooperation agreement, M&A …

Assistance in commercial dispute resolution: negotiation/drafting of settlement agreements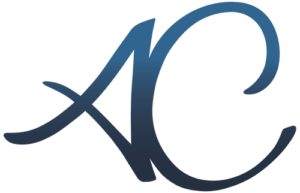 AUTRET CONSEIL assists its clients with their daily legal issues, such as:
Commercial leases

Commercial contracts: sale terms and conditions, service agreements, IT contracts…

Means of payment and payment performance guarantees: parent company guarantees, First demand bank guarantees…

Subcontracting

Debt collection

Legal disputes with customers/suppliers/contractors…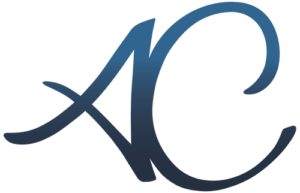 AUTRET CONSEIL assists its clients with legal entity incorporation. It may also provide support on governance matters and daily legal issues of such entities, including handling associated paperwork:
Formation of entities: by-laws, shareholders agreements, JV agreements…

Daily legal issues: general meetings, changes in board of directors, share capital increases, shares sales and purchases …