AUTRET CONSEIL Law firm was created with the purpose of providing entreprises with easy and enabling legal support in their day-to-day business activities and in developement projects. AUTRET CONSEIL Law firm operates as a decision-making support for its clients, founded upon:
A large and diverse experience in corporate management that makes AUTRET CONSEIL Law firm a partner able to quickly identify all key issues in a considered operation.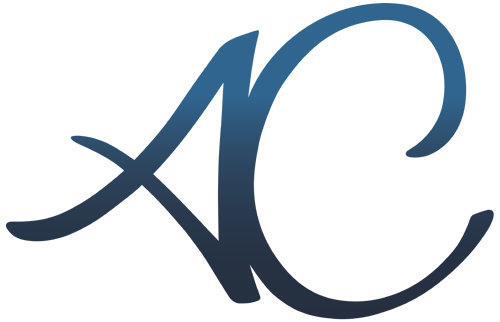 A capacity to analyse and incorporate its client's particularity and specific environnement in order to provide them with relevant advise, both at strategic and operational level, matching their needs and way of functioning.
A sound insight into risk management and complex project management,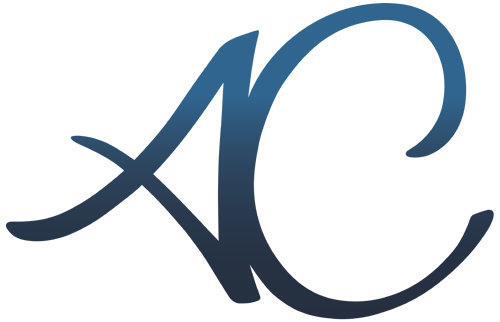 A constant focus on intervening with the objective of defending our client's best interests, while being at the same time a project enabler.